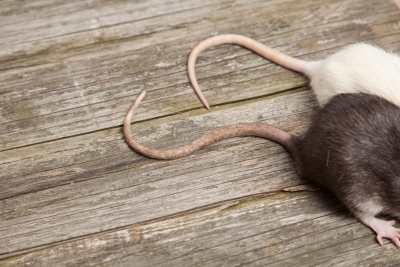 Spotting Clues of Rodent Infestations at Your Restaurant
When you think your restaurant is in danger of a rodent infestation, you should look for restaurant pest control in Ft Lauderdale soon. Rats and mice can carry diseases to your employees and restaurant patrons. They can also severely damage your food stores and kitchen appliances. There are a few telltale signs of a rodent infestation in your restaurant. If you've seen these signs, or are even a little suspicious of them, have pest control visit your restaurant right away before the rodent infestation gets any worse.
Gnawed Food and Packaging
Signs of missing food or torn packages are clear signs you are in need of rat and pest control. Rats and mice will eat almost anything or use packaging and plastics to build a nest. If you've been wondering why food has gone missing in the kitchen—or you can spot suspicious tears and gnaw marks in food packages—call a commercial pest control company right away.
Droppings and Urine
Bodily fluids and droppings shouldn't be hard to spot, as long as your restaurant and kitchen maintain a good order of cleanliness. Rat and mice droppings will be small and brown or black in color. Their urine will have a distinctive smell and be located around areas of the kitchen or other places the rats have frequented. Look behind large appliances, corners of the room, and dark spaces not often checked by employees or customers.
Suspicious Nests
Look in small holes, nooks, and crannies for signs of a rodent nest. These nests can be made from anything, including fabrics, plastics, grass, and other small, pliable materials. If you find what you think is a rat or mice nest, there are probably more hidden in the walls and other spaces away from humans. You will want a professional restaurant pest control company to come out as soon as possible. Trying to take care of the problem yourself will not be as effective as a professional extermination.