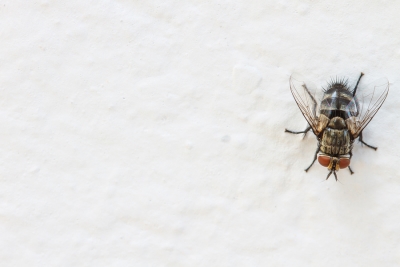 Tips For Keeping Flies Out of Your Restaurant
Flies are extremely unwanted pests in both the front of house and meal preparation areas of a restaurant. If your restaurant is dealing with a fly infestation, the situation may be more than you can handle on your own. In order to eliminate your fly problem and restore your restaurant to pleasant and sanitary condition, you can set up professional pest control near Fort Lauderdale. Your pest control company can provide you with expert bug extermination services, and your team of technicians can recommend a restaurant pest control solution that is safe for your employees and customers. Read on for some essential tips for keeping flies out of your restaurant.
Create Proper Air Flow
Since flies are winged pests, they require proper air flow in order to enter a building. One highly effective strategy for keeping flies away is to create a preventative air flow solution. By placing fans that blow air out of your doorways and windows, you can prevent flies from entering the interior of your restaurant space.
Eliminate Food Sources
When flies enter your restaurant, they are typically lured by available food sources. To make your restaurant area less appealing to flies, you can take special precautions to make sure that these bothersome insects do not have any available sources of food. Cleaning up food scraps and taking out the trash regularly are two ways that you can keep flies away. You will also want to make sure that you scrub out sink drains, which can also attract flies.
Create a Secure Barrier
Whether you provide your patrons with outside dining, or your entire restaurant is contained indoors, there are several steps that you can take to create a secure barrier against flies. Sealing up tiny cracks in your windows and doors will prevent flies from gaining entrance to your restaurant. Patio areas can be kept free of flies through proper cleanliness practice and rapid removal of service plates. If your fly problem seems to be getting out of control, it may be time to call in the professionals.