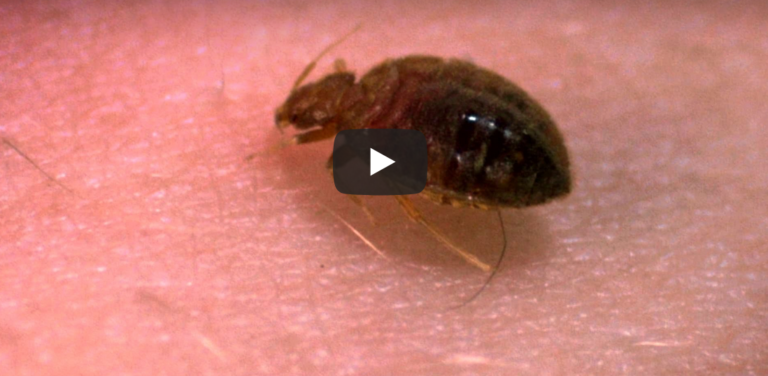 Up Close With Bed Bugs
If you have ever wondered how a bed bug bites, then watch the short, attached video. This short process can transform a bed bug from a flat bug to a round and bulbous creature that struggles under the weight of its host's blood. Here is an up-close look at bed bugs in Fort Lauderdale:
Bed bugs are tiny creatures that can leave a lot of damage. They can be found in the smallest cracks and crevices in a mattress, furniture, and picture frames. Bed bugs typically travel through your suitcase or donated furniture and can soon leave a damaging and costly infestation in their wake. If you notice small, red bites on your legs or torso, then you may need professional bed bug treatment. Contact your pest control company to learn how to get rid of bed bugs right away.